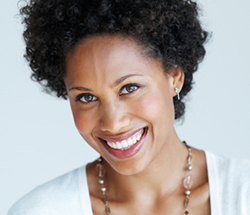 Are you in need of emergency dental treatment? Our Lafayette, LA office may be able to help you. We can help with a variety of areas, including:
Tooth injuries or broken / chipped teeth
Lost fillings
Chipped or broken veneers
Toothaches
Broken veneers
Denture problems
And more
Dental emergencies rarely happen at a convenient time. Whether you are visiting the area, are in between dentists, your dentist is away or unavailable, or you're just interested in getting help now, please feel free to call us at 337.237.6453. We would be happy to get you in to see Dr. Young as soon as possible so that you can have relief.
Reduce Your Chance of Dental Emergencies
How do you reduce the likelihood of dental emergencies? See a dentist every six months for preventative treatment. This can greatly reduce the risk of major problems such as infections, tooth aches, and lost fillings.
Mouth guards are a necessity for sports. If you need help getting a customized mouth guard, talk to our office!
Finally, don't neglect anything that you know is 'off' with your oral health. Make an appointment to deal with problems promptly. A neglected oral health issue that seems minor can quickly escalate to an emergency when you least expect it.
Dr Michael J. Young: Lafayette Dentist
Dr. Young's office is accepting new patients. We can help with your emergency, and if you're interested in meeting with us again to consider preventative, restorative, or cosmetic dentistry options, we are happy to help.