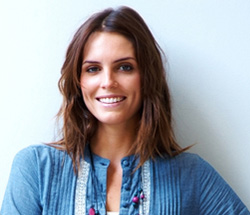 Are you interested in cosmetic dentistry procedures, wondering if any of them might be right for you? There are some great options available to residents of Lafayette, LA, including:
There have been many advances in cosmetic dentistry in recent years. It's more possible than ever for the average person to have what used to be considered a smile for the rich and famous.
That's why dentists need to operate with continuous improvement principles to be able to continually offer their patients the best in class solutions. Dr. Michael J. Young makes dental education a priority, and continues to explore available proven solutions that can benefit the health, wellness, and cosmetic goals of his patients.
Get a Smile Assessment Today
Want to know what is available to help you get your smile more beautiful than ever? Schedule a consultation today to talk about your options. Dr. Young offers general, cosmetic, and restorative dentistry procedures to help you.