Special Deals on Your Treatment
Our goal is to provide the highest quality care we can to all of our patients, and we make it easier by offering a variety of specials on some of our most popular treatment options. To learn more about any specific special, or to schedule an appointment with us, call our office and speak with us today.
In-house orthodontic payment plan – Orthodontic treatment can take years to complete, and without insurance or an affordable payment plan, the costs could be burdensome. To ease that burden, we offer in-house, interest-free financing to qualifying patients who require orthodontic treatment.
$100 off Zoom! teeth-whitening – Brightening your smile is easier and more effective with advanced Zoom! whitening, and now, paying for your treatment is easier, too! Ask us about $100-off Zoom! teeth-whitening special (with $50 rebate) during your next regularly scheduled visit.
Straighten and whiten your teeth special – Ask us about straightening and whitening your teeth with orthodontics and cosmetic teeth-whitening for only $225.
Free cosmetic and orthodontic consultations – Schedule a complimentary cosmetic or orthodontic consultation today to learn more about improving your smile.
Financing
Our financing options through CareCredit can help you manage out-of-pocket expenses not covered by your medical insurance. CareCredit is a healthcare credit card for your entire family, even your pets!
Apply now to get an instant credit decision and use your account immediately!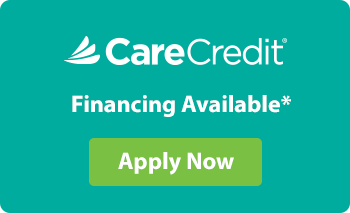 Learn More by Calling Us Today
At our office, we strive to provide all of our patients with the tools they need to enjoy beautiful, healthy smiles for life. That includes To learn more, schedule an appointment with us by calling the office of Michael J. Young, DDS, in Lafayette, LA, today at 337-237-6453.