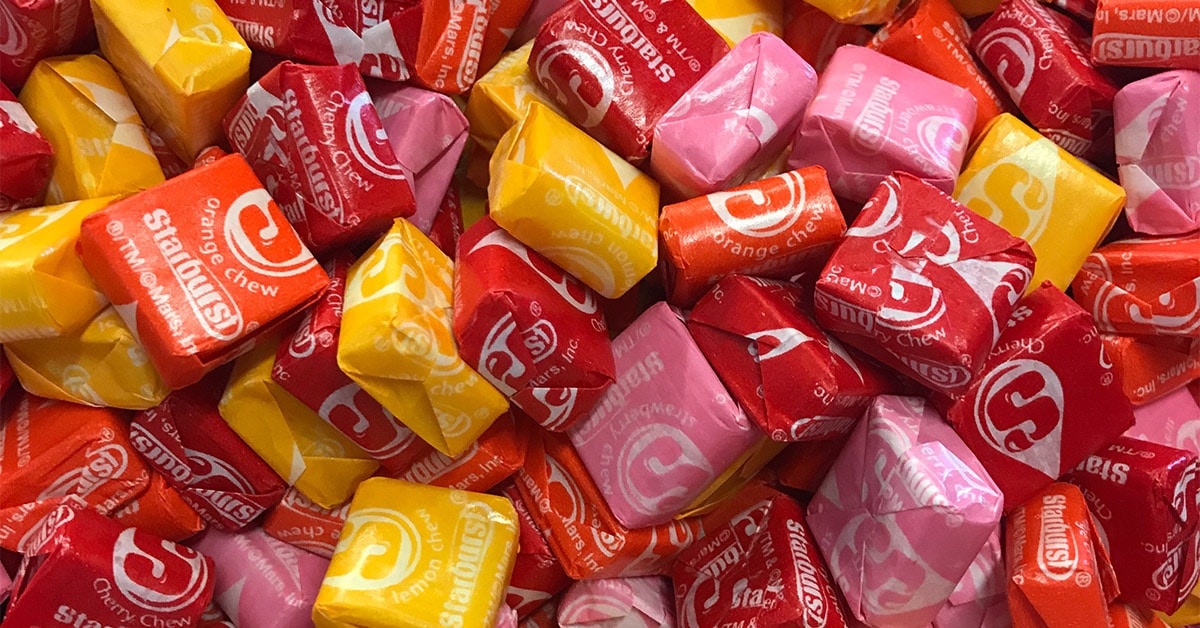 You know that candy and sugar are not the best of friends with your teeth's health. So when there is a holiday overflowing with candy, it can be overwhelming to think about keep your smile and the smiles of your family healthy. To help you feel a bit less overwhelmed, we have three tips to help you keep smiles healthy this Halloween. The most important thing is to remember to try to keep your smile clean as often as possible to limit the amount of time tooth decay can attack. If you have any questions, your dental team in Lafayette, LA is here to help! 
#1: Be Picky About Candy
With grocery aisles filled with bags of candy, it can be tempting to bring a lot home. This is not to mention all the candy outside of the house like at school or at the office. Moderation is important even when it comes to the haul of candy from trick-or-treating. As important as the amount of candy eaten is the type of candy eaten. Stick with candy that dissolves or melts away pretty easily inside your mouth. Avoid candy that is very sticky, hard, crunchy, or sour as they can all add extra risk to your smile's health.
#2: Rinse Often
If you are snacking on Halloween candy, be sure to follow it with a rinse of water or by chewing some sugarless gum. Both of these actions can stimulate saliva production, which can help keep leftover sugars flowing out of your mouth.
#3: Keep Up With Hygiene
If you are busy on Halloween with costume contests, trick-or-treating, parties, and more, it can feel easy to just hit the bed as soon as you get home. As always though, it is important to brush and floss your teeth before going to sleep. A sleeping mouth is a dry mouth and a hotbed for bacterial reproduction. Get your smile as clean as possible before going to sleep.
Halloween can be safe, happy, and healthy!
Halloween candy can be a problem for smiles without a little extra care. To schedule a consultation, call the office of Michael J. Young, DDS, in Lafayette, LA, today at 337-237-6453. We proudly serve patients from Breaux Bridge, Broussard, Scott, Youngsville, and surrounding communities