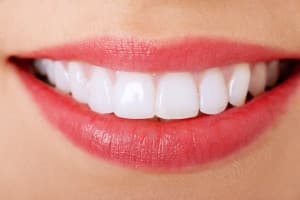 When you find yourself poring over the different cosmetic treatments we offer, you will discover the exceptional benefits of porcelain veneers. While you will likely feel extremely impressed by what you can achieve with veneers, you may also find that you immediately want to know more about candidacy. You may even wonder if you're simply dazzled by what you can accomplish with veneers – or if they are actually a wonderful choice for your smile. Give us a chance to offer some helpful information, so you know how to approach improving your smile.
Schedule A Consultation
The very first thing you should do when you decide you are ready for esthetic improvement? Contact us to schedule a cosmetic consultation. During your visit, you will have the chance to ask all of your questions about porcelain veneers. You will also be able to ask about other treatments, voice concerns, and learn more. This time will also allow us to learn all about your smile (as well as your goals for that smile). You will walk out of our office with a lot of new knowledge and plan options to reach the smile you envision for yourself.
Understand Why You Should Choose Veneers
If you are simply looking to make one change to your smile, chances are good that you don't really need porcelain veneers. Instead, you may need a different cosmetic treatment that does not offer so many improvements. However, if you are interested in making several changes (including more than one of the following) for a smile transformation, veneers may be a wonderful choice:
You want to fill little spaces between your teeth
You want to change the length or shape of your teeth
You want a whiter smile
You desire improved smile uniformity
You want to cover minor issues like tiny cracks or small chips
You desire improved tooth texture