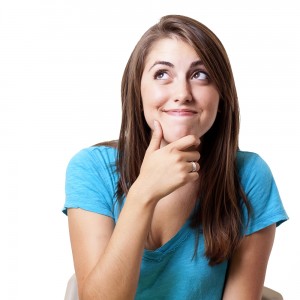 Have you ever had a root canal treatment? Have you ever been told you that you needed one, but postponed or neglected it out of apprehension for the procedure? Although root canal treatments are designed to save your tooth from decay and stop its discomfort, the procedure has gained a notorious reputation, which causes many to place their oral health at further risk by prolonging the necessary treatment. Your Lafayette dentist, Dr. Michael J. Young, explains how serious tooth decay can become, and why root canal treatment shouldn't be neglected if it becomes necessary.
Understanding Tooth Decay
Tooth decay is a progressive disease, and as such, the proper treatment depends on how severe it is once detected. Root canal treatment is typically reserved for severe tooth decay that threatens your tooth's existence, and is usually the last resort before extraction becomes necessary. When it's less severe, tooth decay is often treated by removing the infected tooth structure and replacing it with a dental filling, which seals your tooth from further infection and reinforces it against further damage.
When a Root Canal Treatment isn't Enough
As a progressive disease, tooth decay only grows worse the more time it is allowed to fester. The longer you delay, the more of your tooth decay will consume. When root canal treatment is no longer viable, then the tooth may need extraction to prevent the infection from spreading to the gums and jawbone surrounding the tooth. Luckily, Dr. Young can help restore your smile even in the face of tooth loss by replacing the tooth with a dental implant. However, your continued good oral health will depend on improving your oral hygiene to prevent the further development of a dental disease.
Learn More About Root Canal Treatments from Your Lafayette Dentist
To learn more about protecting your smile from tooth decay, or to find out more about the necessity of root canal treatment, schedule an appointment with your Lafayette dentist by calling Dr. Young at (337) 237-6453. Located in the 70508 area, we proudly serve patients from Lafayette and all surrounding communities.