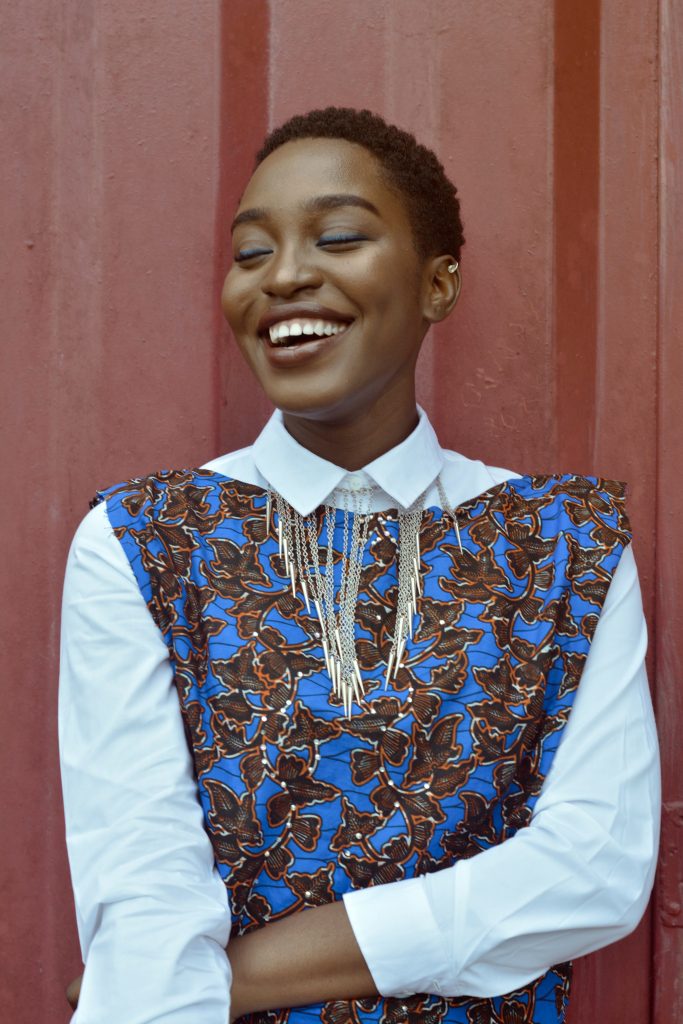 Typically, proper oral hygiene and regular dental visits are enough to keep most serious dental issues at bay. However, many people grow self-conscious about the stains that naturally develop on their teeth over time. While most tooth stains are no cause for concern, they can negatively affect your self-confidence and image. That's why cosmetic dentistry services (like teeth whitening!) are so popular.
Dr. Michael J. Young is a highly-skilled and qualified cosmetic dentist in Lafayette, Louisiana. He provides many smile-enhancing procedures, including dental veneers, gum contouring, Invisalign®, dental bonding, and teeth whitening.
If you're ready to stun everyone with a new, beautiful smile, then schedule your appointment today. In the meantime, let's explore five surprising facts about teeth whitening that you've probably never heard of before.
Teeth Whitening Has Been Around for Millennia
It's true! Teeth whitening became a common practice around 4,000 years ago among ancient civilizations, such as the Egyptians. Back then, people displayed their well-to-do social status by whitening their teeth with a mixture of pumice stone and wine vinegar.
Other civilizations, such as the ancient Romans, discovered that rinsing their mouths with urine (yep, urine!) would whiten their teeth. This is because urine contains ammonia, and ammonia has a bleaching effect on the teeth.
Since then, humans have been stumbling upon new teeth brightening agents, such as hydrogen peroxide. Today, however, teeth whitening is a safe, effective, and regulated practice that uses quality ingredients that don't harm teeth.
Teeth Have Pores (and lots of them!)
With the naked eye, our teeth appear smooth and non-porous. However, magnified images of teeth show that they have thousands of pores, much like our skin!
In fact, it's because of these pores that dentists can whiten their patients' teeth. During a lightening treatment, the pores dilate to absorb the whitening agent, which effortlessly lifts stains from teeth.
Dental Restorations are Resistant to Teeth Bleaching
If you have a tooth-colored dental crown, veneer, or filling, then they will always remain the same color, despite whitening treatments. This is because dental professionals use materials like composite resin and dental ceramic to craft these restorations. Unfortunately, these dental materials do not absorb whitening agents as natural teeth do.
Teeth Brightening Doesn't Always Work for Everyone
Teeth can stain due to dark-pigmented foods and drinks, tobacco use, age, medications, and trauma. Depending on the type of stain, patients may not see the results they desire after a whitening treatment.
For example, teeth with brown- or gray-toned stains may be resistant to bleaching agents. However, teeth with yellow stains usually respond very well to lightening treatments.
Professional and Customized Lightening Treatments are Best
Over-the-counter whitening strips and trays may be a waste of time and money. This is because they do not conform to the teeth as well as professional, customized whitening trays do.
If whitening agents do not make contact with all surfaces of the teeth, then the results will be patchy. Therefore, a personalized tray that fits snuggly on your teeth is the best option to get consistent, dazzling results.
Teeth Whitening in Lafayette, LA
Dr. Young offers both in-office and at-home professional whitening treatments. So, whether you want dramatic results in a single office visit or gradual brightening at home, Dr. Young has whitening solutions for everyone. Schedule your appointment with our dentist in Lafayette, Louisiana, today by calling (337) 237-6453.