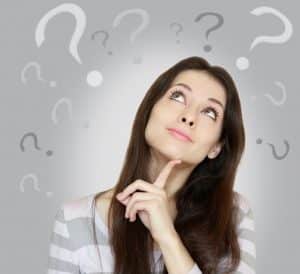 Have you been suffering from discomfort, lately, when you sit down to eat or even take a sip of a hot beverage? If so, it is it making it quite difficult to enjoy daily activities, like mealtimes or after-work drinks with friends. Fortunately, restorative dentistry makes it possible to rebound from most dental issues, including cavities, chips and cracks, and often quite quickly and with great-looking and comfortable results. That said, the longer you delay treatment, the more likely the issues is to worsen. So, if you want to avoid the need for extensive restorations, it is important to seek restorative dental treatment quickly, when you first suspect there is a problem.
Don't Ignore Changes In Your Smile
It is important never to ignore negative changes to your smile. These can be early warning signs that your smile is in trouble. While sensitivity and discomfort are common indicators of cavities, discoloration can be another warning of enamel damage.
The sooner you seek treatment, the less likely you are to need more extensive treatment, such as root canal therapy or extractions.
Frequent Checkups Are the Best Way to Prevent Worsening Dental Problems
Cavities are the most common dental problem. Fortunately, they can generally be addressed with minimally invasive dental fillings. Modern fillings can be crafted from a composite resin material that bonds tightly with teeth and looks natural. This resin also conducts less heat than metal, making them more comfortable for most patients.
Dental crowns are another great restorative option. Crowns can also help protect damaged teeth. Porcelain crowns look and feel natural.